Hosts and guests
short & long term rentals of houses & rooms
Cherish Each Moment
It's now even easier an less complicated to look at short & long term rentals of houses & rooms anywhere in the USA. Communicate directly with hosts and have much more access to available properties without all the extra costs.
Hosts
A site where people will always know what's available in ANY STATE @ ANYTIME. Whether you are looking to become a host or if your simply looking to be a guest either way this site wants to make it easier and more personal.
GUESTS
This platform allows guests to search available homes within certain areas for short term or long term. Guests communicate directly with hosts.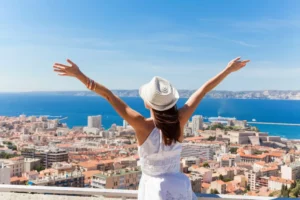 There are no hidden fees or charges that this site charges,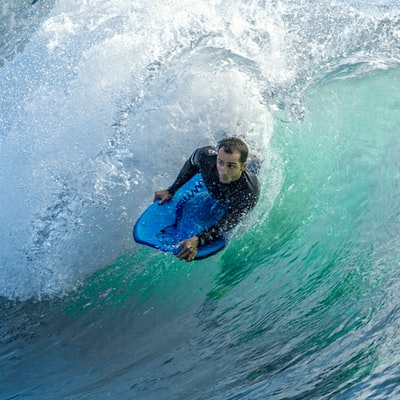 Escape Reality
Make some memories, make the most of life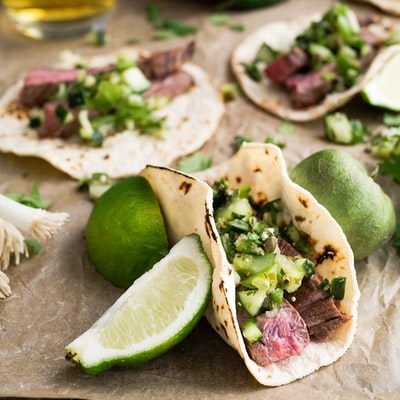 Lose Yourself
Relax, and let the stress of everyday life fade into the distance
Where do you want to go?
Use the map to search for adventures by state
Location
HAG LLC
P.O. box 371862
Decatur, GA 30296
Contact
Need additional assistance? Please contact us:
470-641-2561
Hours
We are open 7 days a week 365 days a year.